We envision a world transformed by generations of innovative leaders set on creating a sustainable and thriving economy that improves the lives of all people.


At YEDI, we believe in removing barriers to create a diverse and vibrant culture that enables our participants to realize their full potential regardless of economic or social background. We provide Canadians with tuition-free tools, training, education, resources and mentorship that nurtures the seeds of transformation, and we make our programs available around the world. York Entrepreneurship Development Institute is a charitable organization (no. 81209 5735 RR0001).
The perfect pairing of audacious vision & practical skills.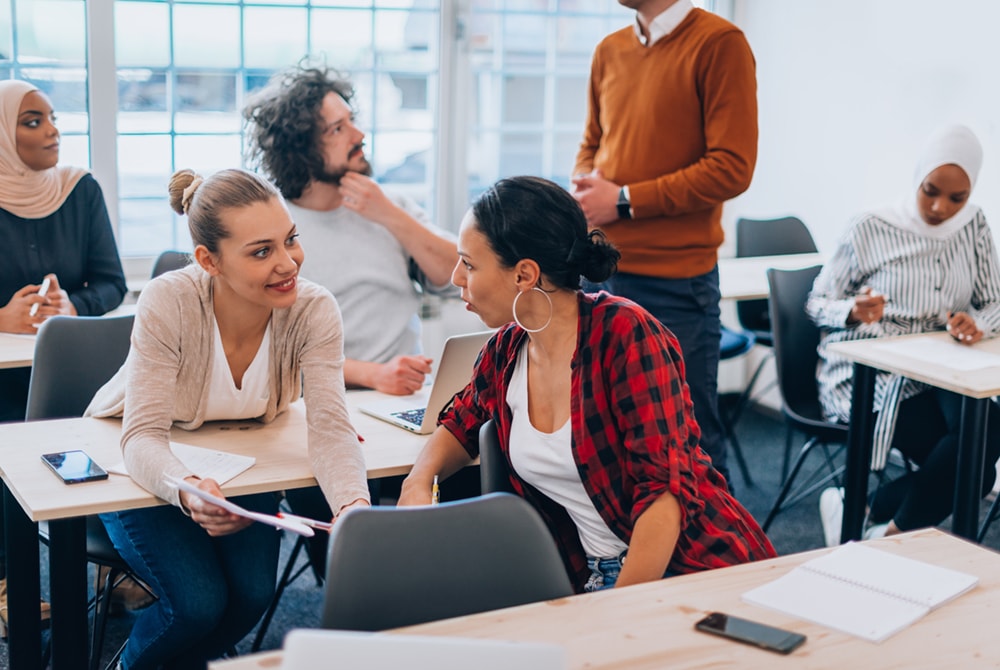 We are a meritocracy of impactful ideas, working together to develop and refine audacious concepts into tangible outcomes that will meaningfully improve lives across the globe through a balanced approach of progressive academic theory and real-world, pragmatic solutions.
This spirit of collaboration and partnership has helped us create a global community, a culture of cooperation and inclusivity. We genuinely care about each individual and understand that our empathy and compassion for their unique circumstances can only make us stronger.
Respect for others and accountability for our ideals are essential as we push ourselves and each other towards excellence.

World-class Education

Relentless Innovation

Embracing Technology

Unmatched Accessibility

Academic Inclusivity

Collaborative Global Community
There are so many reasons to choose YEDI

YEDI prepared me for real-life situations.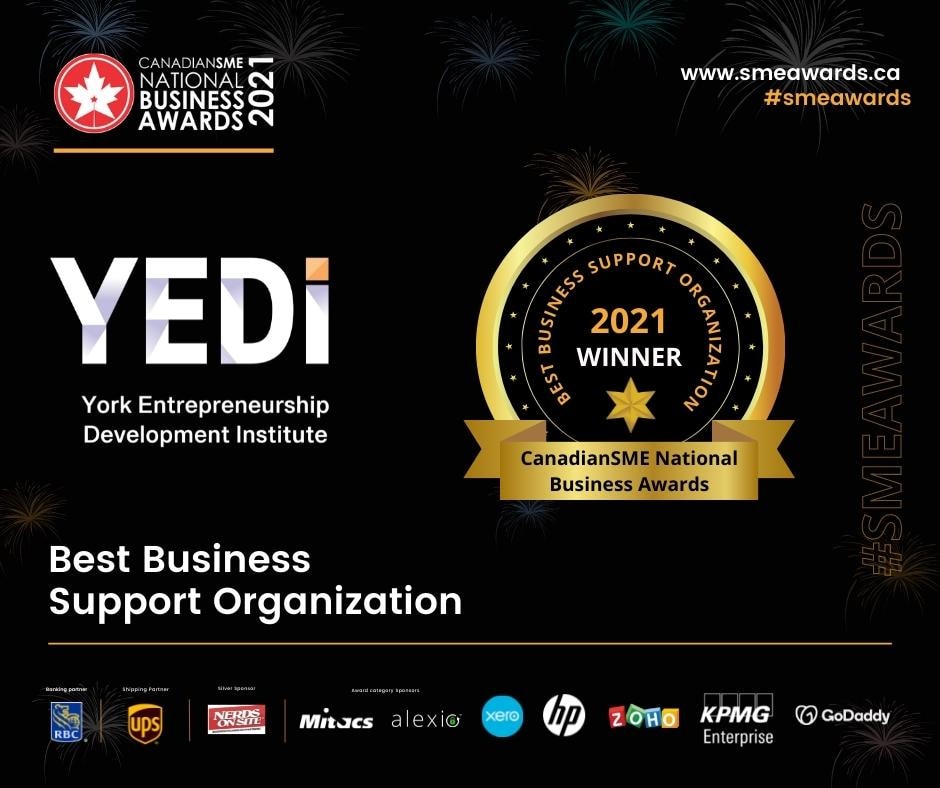 YEDI Named Best Business Support Organization in Canada at Canadian SME Awards
YEDI was awarded Best Business Support Organization in Canada at the CanadianSME National Business Awards 2019 and CanadianSME National Business Awards 2021.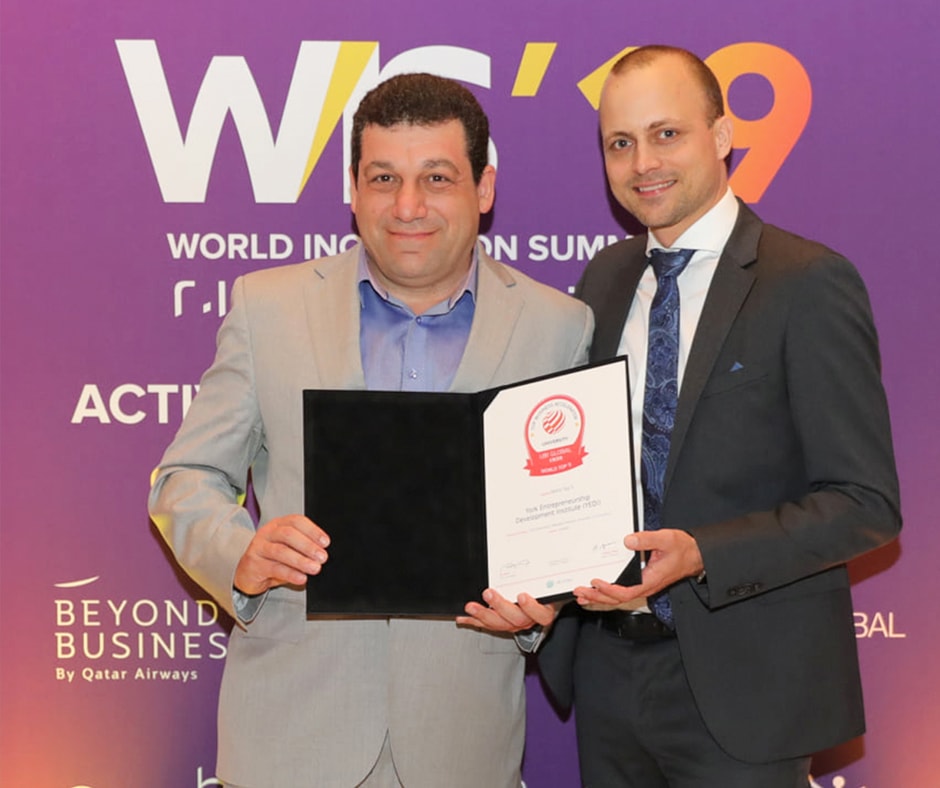 YEDI Ranked Among World Top 5 University-Linked Business Accelerators by UBI Global
York Entrepreneurship Development Institute has once again been ranked among the World Top Business Accelerators by UBI Global.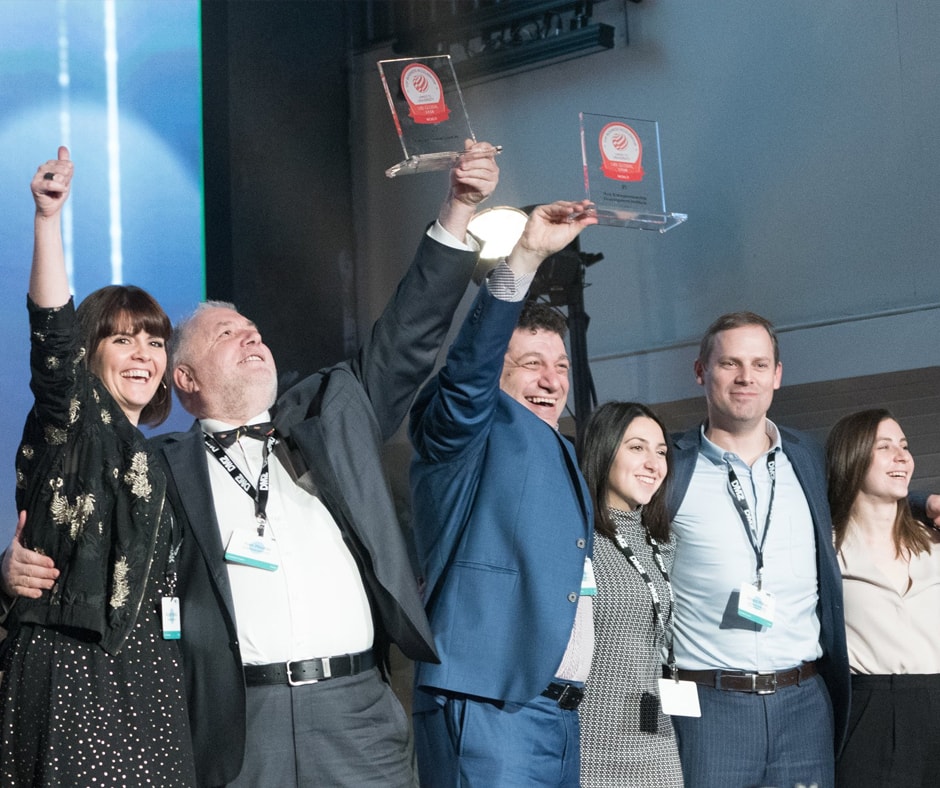 YEDI Ranked #1 in the World University-Linked Business Accelerator by UBI Global
UBI Global is a Swedish-based data and advisory firm specializing in mapping, highlighting, and connecting the world of business incubation.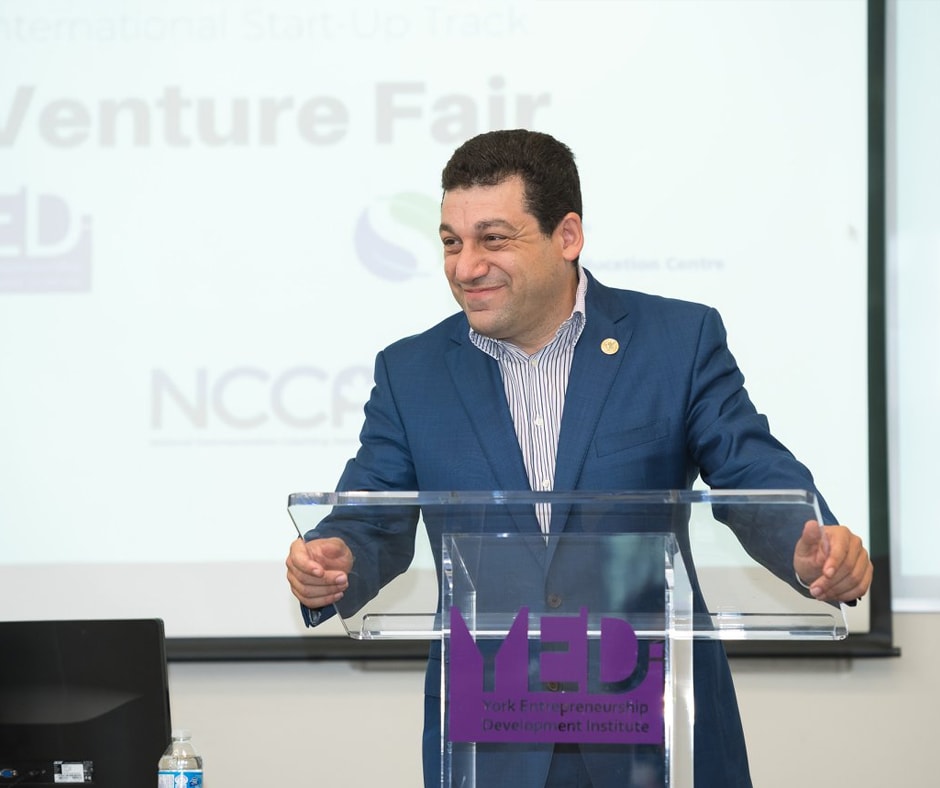 YEDI President Dr. Marat Ressin Receives Award for Excellence In Innovation
YEDI President, Dr. Marat Ressin received the Award for Excellence In Innovation at the 2016 Pioneers for Change Award Gala.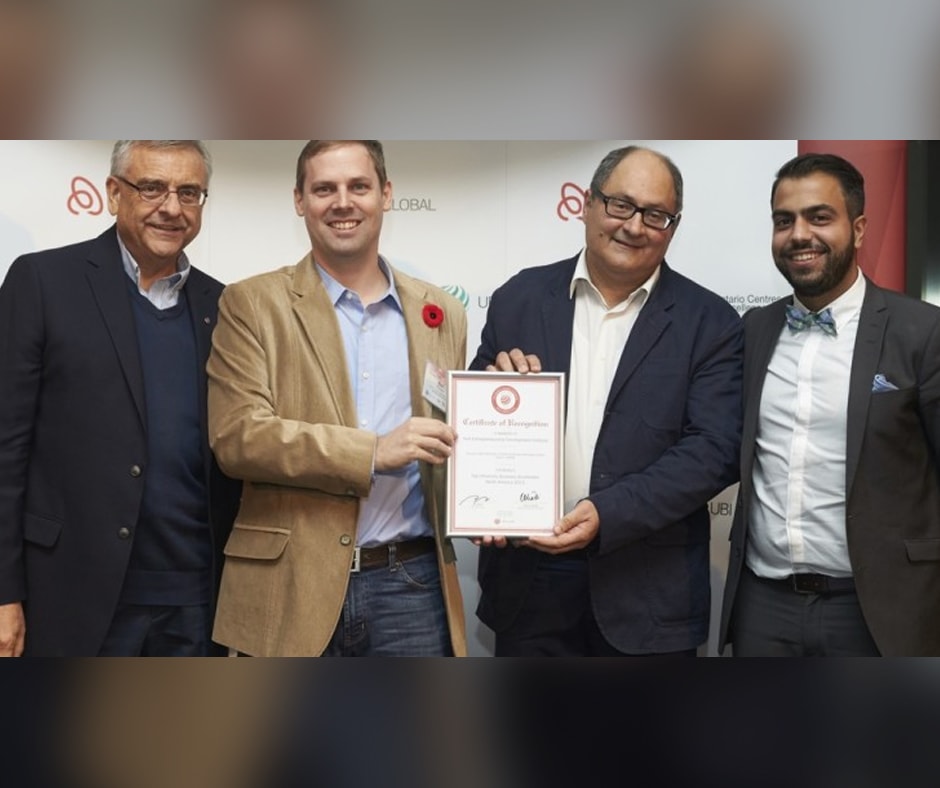 YEDI Ranked Top University-Linked Business Accelerator in Ontario by UBI Global
On November 3, 2015, YEDI was ranked the #1 University linked accelerator in Ontario and #3 in North America.