York Entrepreneurship Development Institute has once again been ranked among the World Top Business Accelerators by UBI Global. This means that, as assessed by UBI Global, YEDI has demonstrated exceptional achievements in value creation for client start-ups, value for the local ecosystem, and overall attractiveness as an accelerator.
"The secret of our success is a great team, amazing partners and ambitious goals," said YEDI President, Dr. Marat Ressin, who accepted the award on YEDI's behalf at the World Incubation Summit.
Within 6 years, YEDI has helped over 550 entrepreneurs from all over the world grow and achieve their business objectives by providing education, mentorship, and resources. YEDI alumni have proven to be innovative and resilient, leading to the highest survival rate in the industry of 87% post-program completion.
Since its inception, YEDI has been committed to the goal of educating and supporting entrepreneurs both at home in Canada and around the world. In 2019, the YEDI VC Fund became an officially designated VC fund by the Government of Canada under its Start-Up Visa Immigration Program, allowing international ventures to grow and flourish in Canada along with YEDI's guidance.
In partnership with the Schulich Executive Education Centre at the Schulich School of Business, YEDI continues to develop its educational programs, creating new opportunities for entrepreneurs to obtain knowledge from world-renowned and experienced instructors and key industry leaders.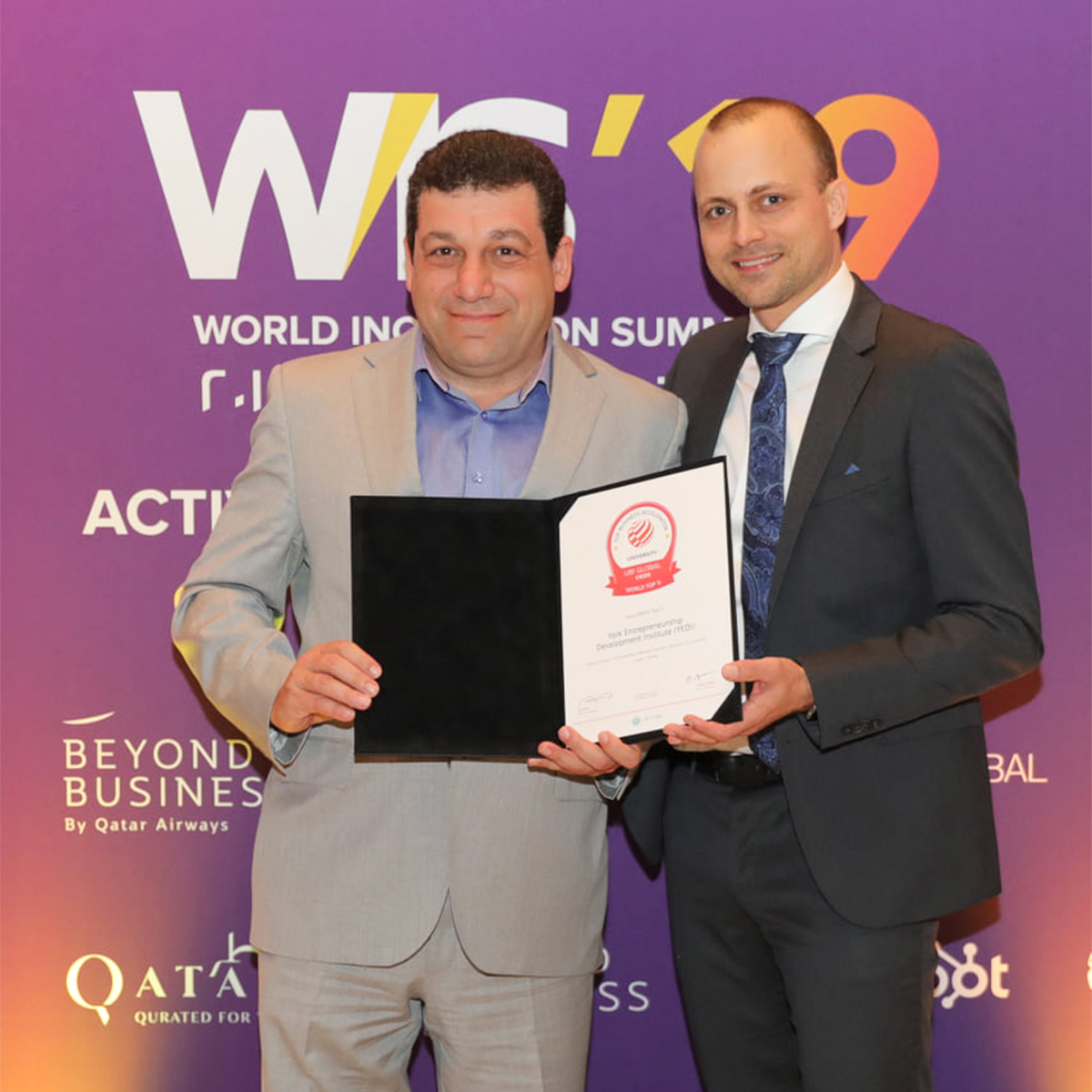 Share This Story, Choose Your Platform!