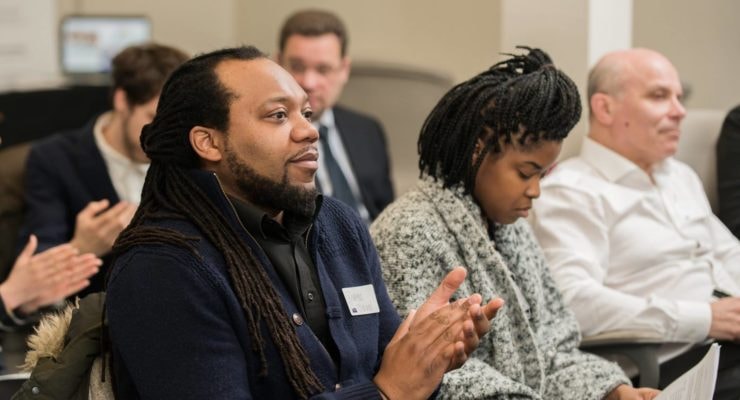 We're thrilled to announce the launch of our new diploma program commencing September 2022. This Diploma program is approved as a vocational program under the Private Career Colleges Act, 2005.
In a time where many are thinking about the next steps in their career, this practical hands-on program was developed to equip entrepreneurs, small business owners and their employees with the tools and knowledge they need to operate successful growing businesses.
One of our goals for the new year has been to make higher education accessible for Canadians. As a Canadian charity, YEDI is committed to ensuring this world-class program is attainable to Canadian entrepreneurs who are eager to launch and grow their ventures. YEDI has secured funding to ensure innovative Canadian entrepreneurs and small business owners may participate in this program tuition free.
Introducing the Entrepreneurship and Small Business Management Diploma program!
Share This Story, Choose Your Platform!