Marat Ressin, PhD
President, Program Advisor at YEDI, Founder of Mares Group
Connect with Marat Ressin, PhD
Marat Ressin has led an incredible 20+ year career as an internationally successful businessman in business and real estate development. Having completed his PhD in Economics with a specialization in "small business crisis management," Marat Ressin has extensive expertise in growing small businesses that attract investment, and has successfully reinvented and rehabilitated over 30 businesses from a variety of industries. Marat personally believes in the importance of social impact and has volunteered his knowledge to many not-for-profit organizations to help them become more efficient and achieve their goals.
Incubator, Not-for-Profit, International, Entrepreneurship and Small Business Management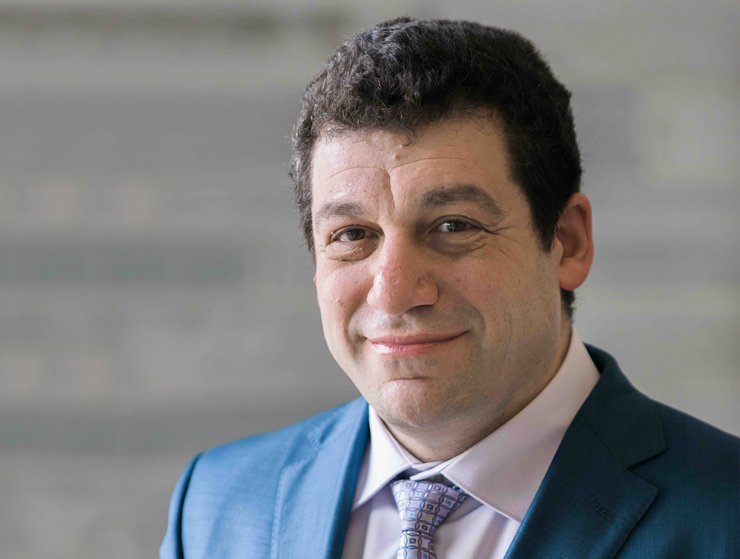 We asked Marat Ressin, PhD why YEDI?
YEDI is a thriving start-up itself, run by experienced entrepreneurs and academics who can share their real life experience to help give your venture a better chance at success.