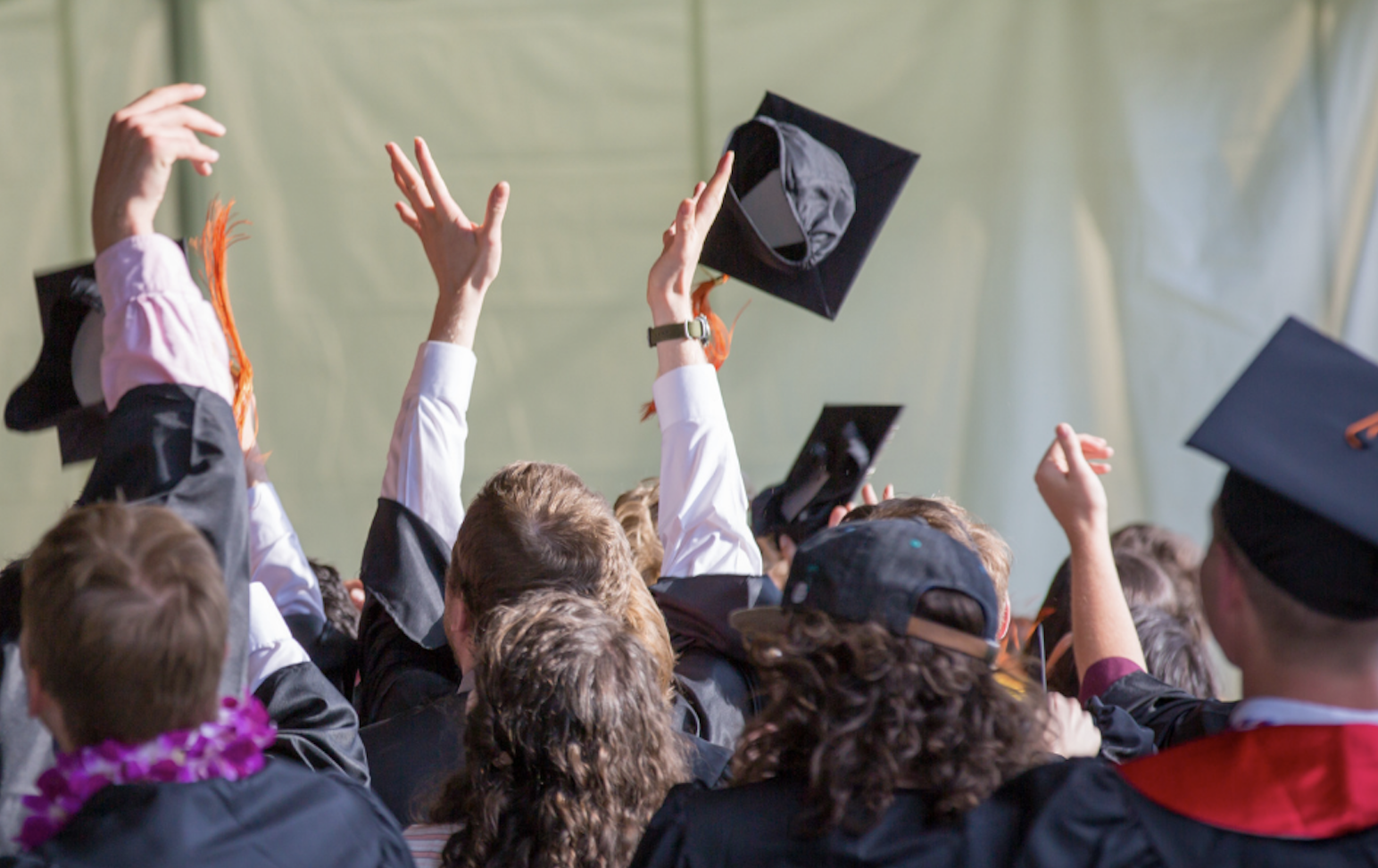 Academic Pathways Beyond YEDI
YEDI is recognized as a leader in entrepreneurship education and training, offering a range of options for entrepreneurs to reach their educational and growth goals. Graduates of YEDI programs can further their studies by leveraging existing credits or credentials.
YEDI's Entrepreneurship and Small Business Management program may be a pathway to Master's degrees in different universities around the globe. Please contact us for the details if you want to further your education abroad.
Featured Program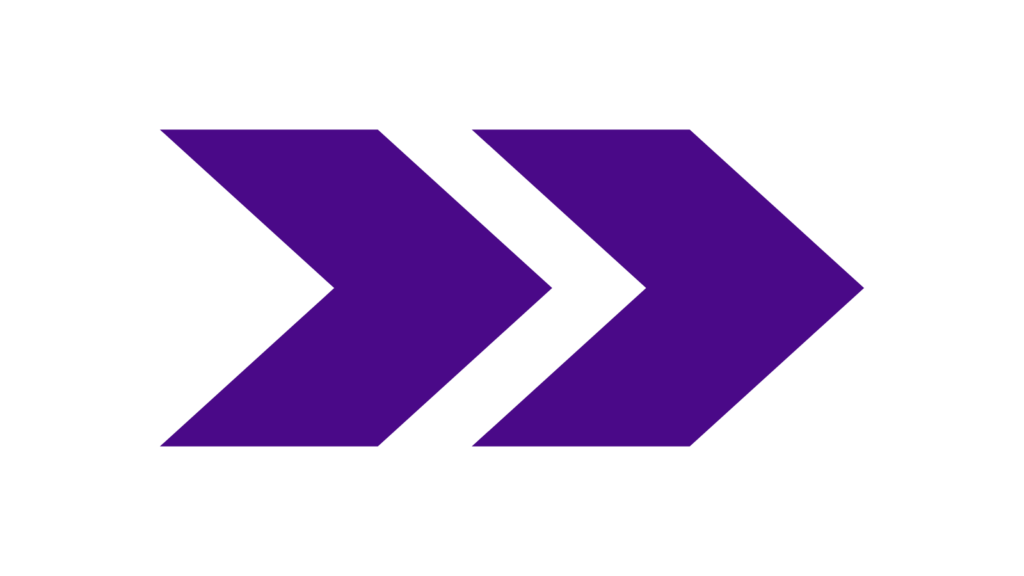 Plekhanov University of Economics offers an innovative MBA Program in Entrepreneurship (Master of Small Business Administration). The MBA degree program will be offered by Plekhanov University through distance learning and the diploma is recognized in Canada. All credits earned through YEDI's Entrepreneurship and Small Business Management Diploma program are directly transferrable to this MBA program.
As a Canadian charity, YEDI is committed to ensuring this program is accessible by facilitating scholarships for Canadian entrepreneurs who are eager to launch and grow their ventures.