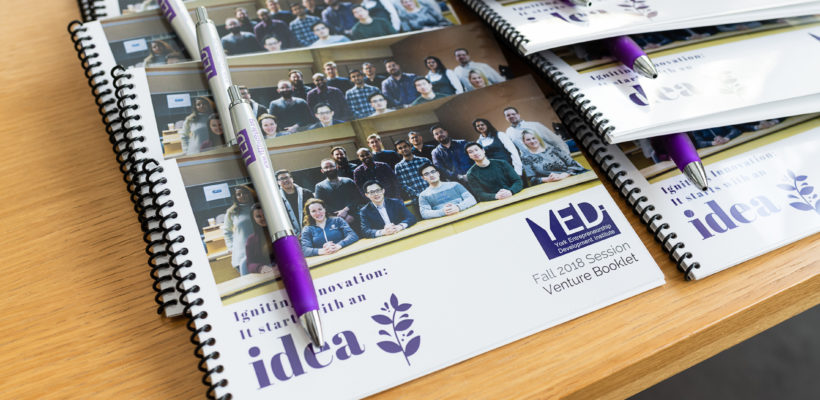 YEDI VC Fund Investments
Securing funding is a critical step on the path to success for most start-ups. Often, investors are looking to invest in companies who have achieved certain milestones – a potential challenge for many early stage ventures. This is exactly why the YEDI VC Fund was created. YEDI collaborates with private investors, angel investor groups and VCs to help client ventures to obtain the needed investment. As of 2019, YEDI has been accepted into the Canadian Venture Capital Association as a general partner – an opportunity that provides YEDI with access to additional capital and funding resources.
Most recently, YEDI alumni The Chufa Co. and Folium Labs Inc. have secured six-digit investments from YEDI's VC Fund. Both ventures are taking innovative steps to improve lifestyles both in Canada and abroad. YEDI looks forward to watching The Chufa Co. and Folium Labs Inc. grow and to support them in their successes!