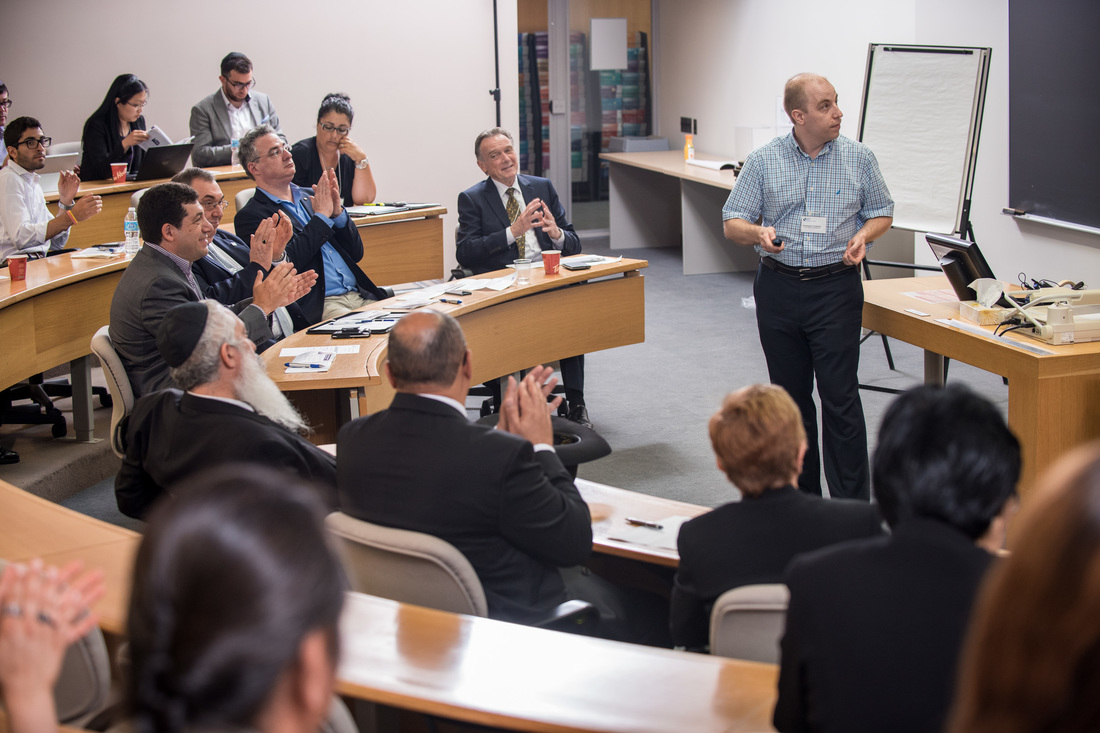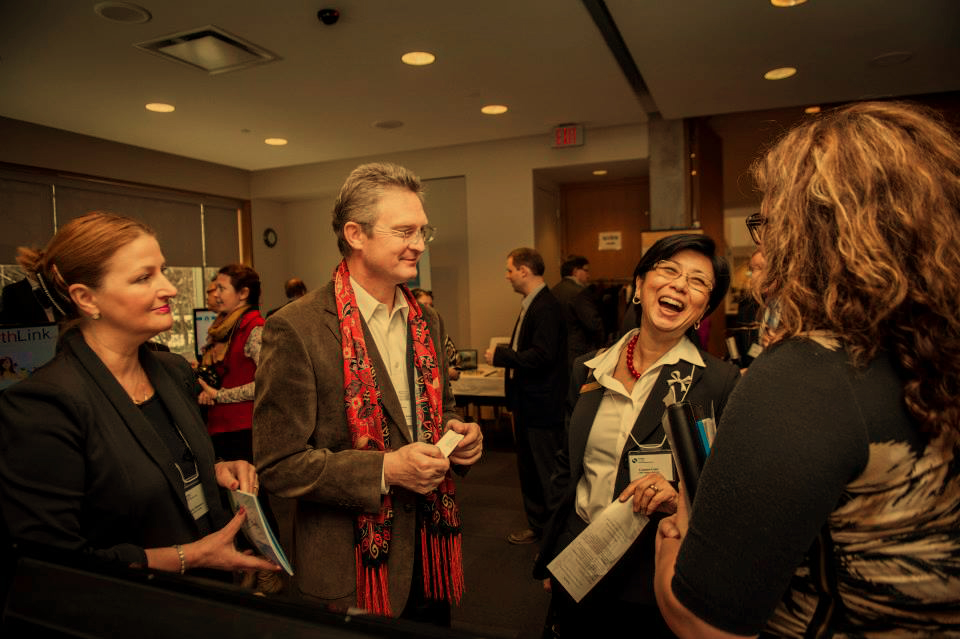 A unique and innovative program connecting experienced seniors to early stage entrepreneurs
---
ABOUT
The senior mentorship program is an important aspect of all YEDI programs, contributing valuable knowledge and skills to developing ventures.
SUBJECT MATTER EXPERTS
Mentors are subject matter experts who have seasoned experience in a particular field and want to make a contribution by volunteering to help a budding entrepreneur in personal and business development.
MULTIPLE LANGUAGES
To support YEDI's many immigrant entrepreneurs, mentors fluent in languages other than English or French are (also) welcomed and encouraged.
Apply to become a senior mentor