These are organizations that help Canadian entrepreneurs and have helped YEDI to become who we are today!
SCHULICH EXECUTIVE EDUCATION CENTRE

The Schulich Executive Education Centre (SEEC) is a strategic business unit at the Schulich School of Business, one of the world's top business schools. SEEC is a leading trainer and educator in management education for owners, executives and managers in the commercial, not-for-profit and government sectors. SEEC trains its participants in programs that integrate theory and practice, balancing quantitative and qualitative management skills.
---
JEWISH RUSSIAN COMMUNITY CENTRE
The JRCC has an elaborate and successful history in the not-for-profit sector, extensive experience in community organization, and a track record in growing and incubating other not-for-profit projects. YEDI is inspired by the Jewish values of communal responsibility and repairing the world and believes that all businesses – be they for-profit or not-for-profit – are responsible to the communities in which they operate and serve. The JRCC brings these values, its expertise, and a significant supportive arm for not-for-profits at YEDI.
---
FEDERAL ECONOMIC DEVELOPMENT AGENCY FOR SOUTHERN ONTARIO
The Federal Economic Development Agency for Southern Ontario (FedDev Ontario) is part of the Innovation, Science and Economic Development portfolio and one of six regional development agencies, each of which helps to address key economic challenges by providing regionally-tailored programs, services, knowledge and expertise. FedDev Ontario helps create and grow businesses, cultivate partnerships and build strong communities across the region through its programs and service. With the support of the Investing in Business Innovation Program, YEDI was able to offer seed funding to graduates of its Incubator program.
---
BUSINESS DEVELOPMENT BANK OF CANADA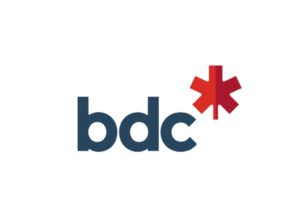 BDC helps to create and develop strong Canadian businesses through financing,  advisory services and capital, with a focus on small and medium-sized enterprises. BDC supports entrepreneurs in all industries and at all stages of development from business centres across Canada. They're committed to the long-term success of Canadian entrepreneurs and they understand that a business is more than just dollars and cents. BDC are a financially sustainable Crown corporation and they operate at arm's length from their sole shareholder, the Government of Canada.
---
ONTARIO CENTRE OF INNOVATION

OCI focuses on ensuring the people of Ontario reap the personal and economic benefits of leading-edge research underway at their publicly funded universities, colleges and research hospitals –  research that can be transformed into technologies and services that enhance quality of life and help build a globally competitive, job-creating economy in Ontario. Specifically, OCI supports the commercialization of academic intellectual property (IP), industry-academic collaborations and the development and adoption of emerging technologies. This includes overseeing the execution of advanced technology platforms that will equip Ontario companies to compete in a competitive global digital economy.
---
NATIONAL ANGEL CAPITAL ORGANIZATION
The National Angel Capital Organization supports Angels, incubators, and accelerators as they help entrepreneurs turn good ideas into great businesses. As the only national industry association for Angel investors in Canada, NACO represents over 40 networks comprised of over 3000 Angel investors across Canada. Members assist Canadian startups in every region and industry to execute their vision and compete on the global stage by providing them with patient risk capital, expert advice, and professional networks when traditional financial and other institutions cannot.
---
CANADIAN VENTURE CAPITAL PRIVATE EQUITY ASSOCIATION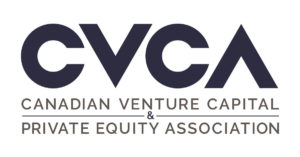 Canadian Venture Capital and Private Equity Association (CVCA) works with investors behind some of the biggest innovations fuelling the Canadian economy. CVCA advocates on behalf of the industry and connects private capital professionals with market intelligence, expert insights, and other industry authorities. 
---
NATIONAL COMMUNICATION COACHING ASSOCIATION
The NCCA is a nationally registered not-for-profit organization that acts as a home for Communication Coaches and Trainers, providing networking opportunities, professional development and certification standards for its members. NCCA also provides the general public with an authoritative online listing of NCCA designated coaches/trainers and companies offering Communication Coach/Trainer certificate programs. YEDI, in partnership with the expertise of NCCA,  provides its entrepreneurs with superb business communications training for clear, confident messaging and pitching.
---
ONTARIO TRILLIUM FOUNDATION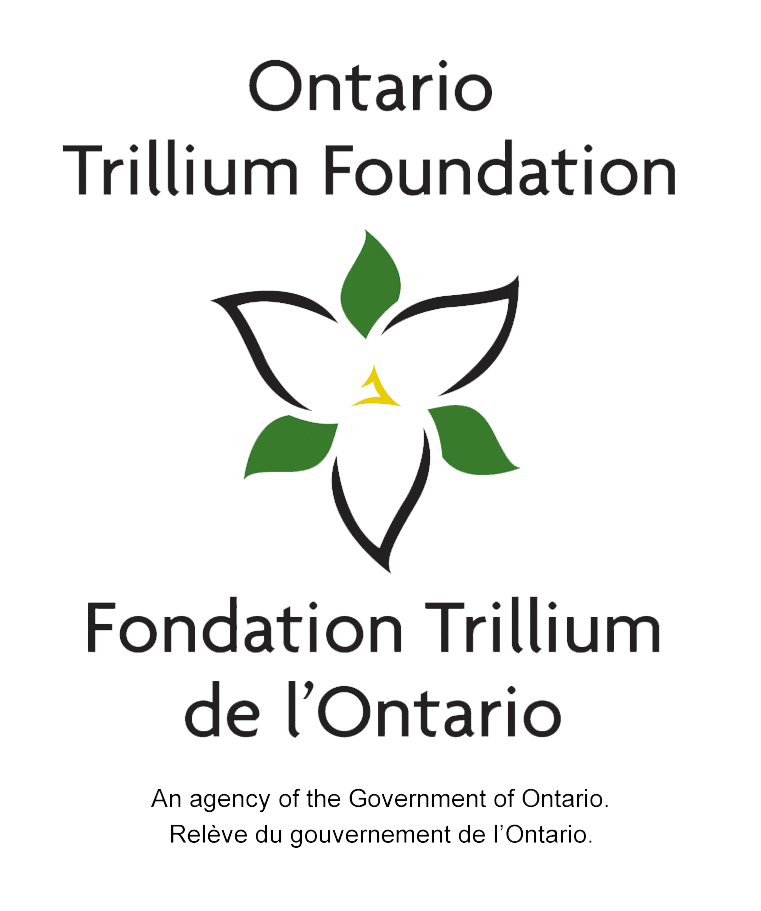 The Ontario Trillium Foundation (OTF) is an agency of the Government of Ontario and Canada's leading grant-maker. The Foundation's mission is to build healthy and vibrant communities throughout Ontario by strengthening the capacity of the voluntary sector, through investments in community-based initiatives.
With shared values like leading community change that matters and improvement through knowledge and learning, YEDI is a proud recipient of OTF funding for some of our programs.